WHO ARE WE?
Financial Professionals is a boutique financial planning and investment management group, offering a fully integrated and holistic approach to reaching your financial goals. Our services are tailored to suit your specific needs.
Whether you are just starting to build upon savings or are on the verge of retirement, Financial Professionals strives to provide the best solutions to achieve your future personal and financial success. We work with you to clarify your immediate needs, short to long term goals and the lifestyle you desire, based off this in-depth insight, we create a comprehensive plan that integrates all aspects of wealth management, including superannuation, insurance, estate planning, tax-effective structuring, investment strategies and retirement planning.
We are not affiliated with any financial institution and are therefore free from conflict of interest with third parties. We offer a complete range of services that can be tailored to your financial position and a full selection of investment options.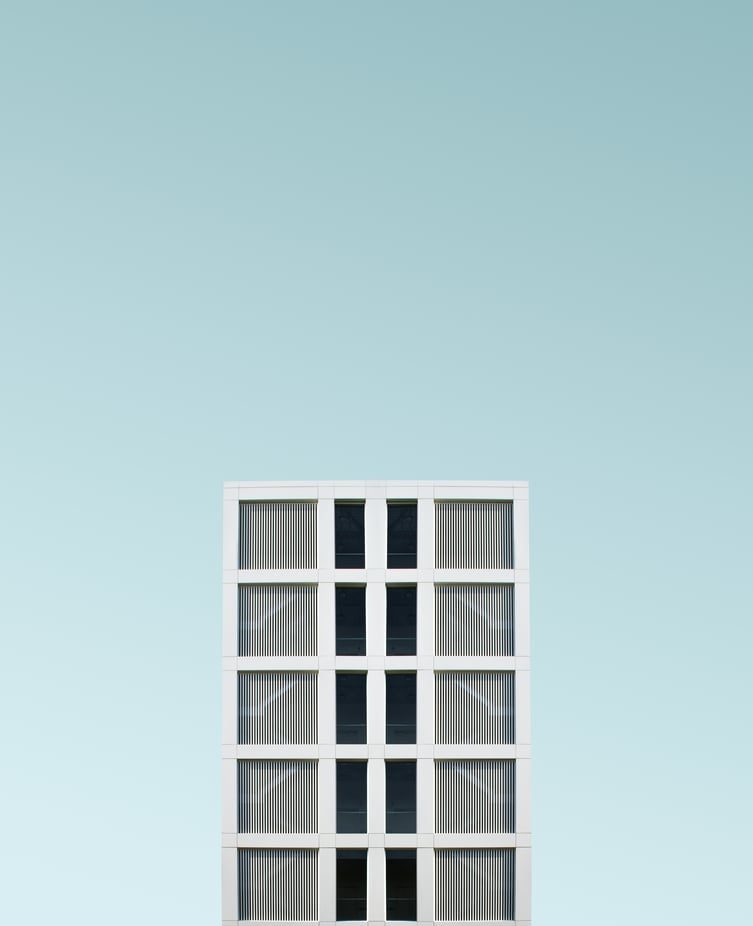 Take Action With Financial Professionals
About Us
Financial Professionals is a leading boutique financial planning group offering a fully integrated approach to reaching your financial goals. For nearly two decades Financial Professionals has provided a superior Wealth Creation service through first class advice and management to clients locally, interstate and overseas. Our advice, strategies and service are tailored to suit your specific needs. Our clients are focused, goal driven people who benefit working with us as we compliment their ideas with sound and proven strategies. We develop a long-term and trusted working relationship as a confidante representing your best interests.
What our clients say
I have been with Ross and the team for many years and have always appreciated the wide ranging and personalised service they provide. I trust their judgement and that they always act in my best interests.
I wish to thank you and all of your staff for the great service you've given me for over 10 years. I've seen how your clever strategies and your well-trained staff in each department come together to always put out a great result for me – even under time pressure and in tough times. It's not just that you're the best at what you do, but also that your planning and recommendations always work out well for me, because you know how to actively listen and communicate – you understand me. This isn't only with me, but I have seen it too within your own departments and external companies you deal with on my behalf.
My wife and I selected Financial Professionals to develop and manage a strategy for my SMSF at the beginning of 2002. Since that time the team headed by Ross have earned my greatest respect for their professionalism, friendship and empathy towards our financial needs whilst considering our personal and family requirements.
Financial Professionals really helped me transition to retirement in a very insightful and caring manner. They take care of my affairs so we can enjoy our new life.
Combined Years of Experience
157
Organisations we & our client's support
Our journey in helping other commenced in 2010 when we took our team to Laos on a 'Friendship Tour' to put the GFC into perspective and achieve something positive out of the experience. Since then we continue to support a village in Sanakham an orphanage in Luang Prahban and have provided over 150 Prosthetic limbs to those in need. Through the generous donation of our clients, we also support many Australian foundations in the amazing work they do.